About Reception
In Reception we provide an active, happy and secure learning environment where all children are encouraged to try their best and reach their full potential.
As part of the early year's curriculum it is crucial that we provide the children with a learning environment that enables them to explore the world around them and build a wild range of experiences. We access the indoor and learning environment every day.
We strive to provide the children with a broad, balanced and creative curriculum, catering to the individual needs of all children.
The Early Years curriculum encompasses many areas of learning including:
Personal Social and Emotional Development
Communication and Language
Managing Feelings and Behaviour
Reading
Writing
Maths
Understanding the World
Creative Arts and Design
Throughout the year we look at many stories such as The Gruffalo and The Little Red Hen. Reading is a crucial element of Reception. Parents can support their children by listening to them read at least four times a week. We also send home phonics homework to recap the letters your children have been learning at school.
We start PE in the first half term and will notify you of this please ensure children have the correct kit and suitable footwear for PE. Please refer to your child's class timetable.
More about our learning in Reception…
Also see our Curriculum page for Overviews and further details of the curriculum in Reception.
Please find below details of the Reception baseline assessment from the Standards & Testing Agency. The booklet explains the process for your child. If you have any questions please arrange to speak to Miss Burgess.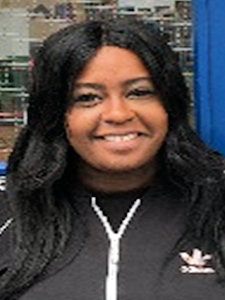 Ms Z McLeod - Blue Class Teacher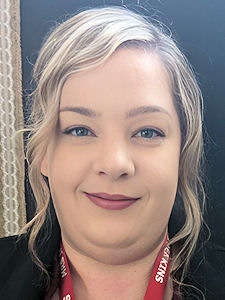 Mrs V Jenkins - Red Class Teacher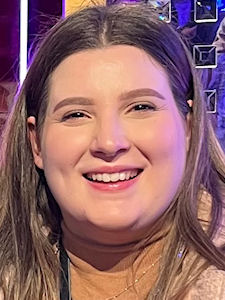 Miss J Pinto - Yellow Class Teacher