About our Nursery
In Nursery we provide an active, happy and secure learning environment where all children are encouraged to try their best and reach their full potential.
As part of the early year's curriculum it is crucial that we provide the children with a learning environment that enables them to explore the world around them and build a wild range of experiences. We have an indoor and outdoor learning environment which we access every day.
We strive to provide the children with a broad, balanced and creative curriculum, catering to the individual needs of all children.
The Early Years curriculum encompasses many areas of learning including:
Personal Social and Emotional Development
Communication and Language
Managing Feelings and Behaviour
Reading
Writing
Maths
Understanding the World
Creative Arts and Design
In Nursery our main focus is developing the whole child, we concentrate on building good behaviour for learning, teaching children how to follow rules and routines, be good at making friends and taking turns.
In Nursery we want to build communication and language skills, children need to be confident talkers to achieve their full potential as they move to Reception.
Throughout the year we look at many stories such as The Hungry Caterpillar and The Bear Hunt. Encouraging a love of reading with your child at this stage sets them up for good habits in later life. We ask all parents to share a story with their child at least 3 times a week.
More about our learning in Nursery…
Also see our Curriculum page for Overviews and further details of the curriculum in Nursery.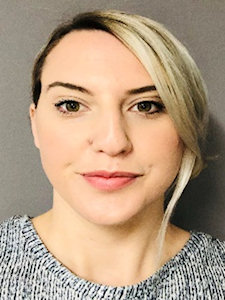 Mrs C Denton - Assistant Headteacher for Phase 1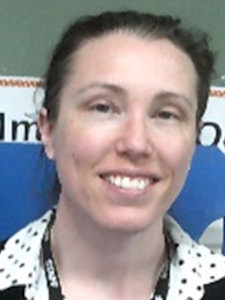 Miss H Billet - Nursery Teacher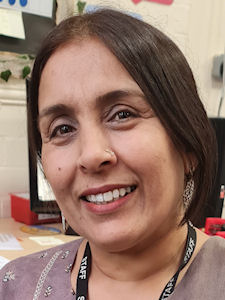 Mrs S Akhtar - Nursery Support
A Welcome from our Headteacher
A very warm welcome to all the new Nursery children starting in September 2021. We are so pleased you have picked Bordesley Green Primary School to start your journey into education.
At our school, we pride ourselves on the support and education we offer to our youngest pupils and families. We have created this page for you so you can watch videos of your new teachers, take virtual tours of the school and keep up to date with any changes and future dates.
We will also add ways you can support your child in the weeks leading up to them starting school so they can have the best possible start in becoming our learning stars of the future, as at Bordesley Green Primary school we believe 'Being Great Produces Stars'
Mr K Holmes
Headteacher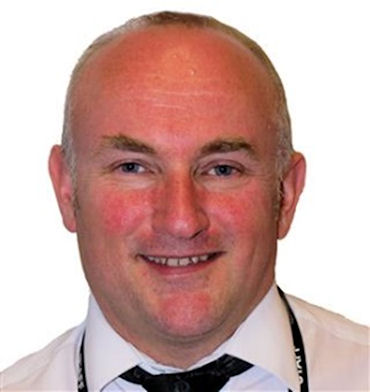 Mr Holmes, our Headteacher
What to Know…
Miss Billet will be your child's Nursery teacher. Please help your child practice saying her name and show them the video every so often over the coming months so they can get used to her.
Please also take the time to watch Mrs Denton's tour video (below) with your child to prepare them for September.
Also read our Starting Nursery Booklet – 2021
Welcome to Nursery with Miss Billet
A tour around our Nursery with Mrs Denton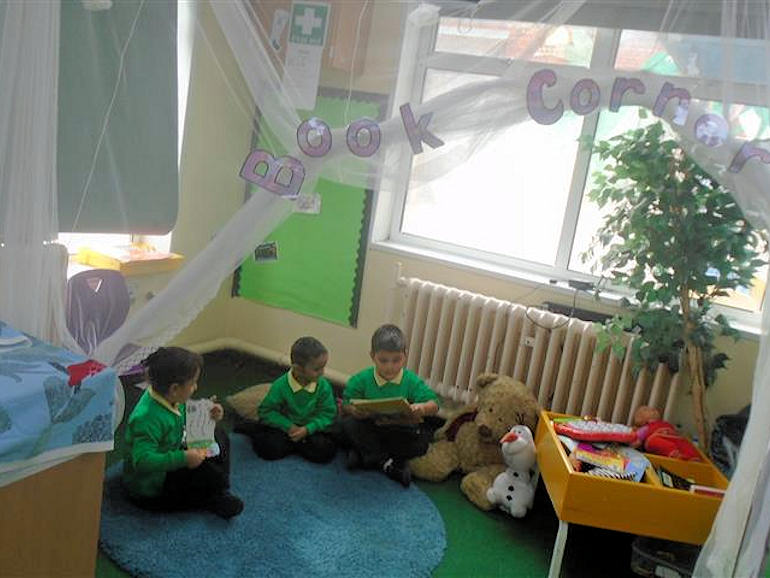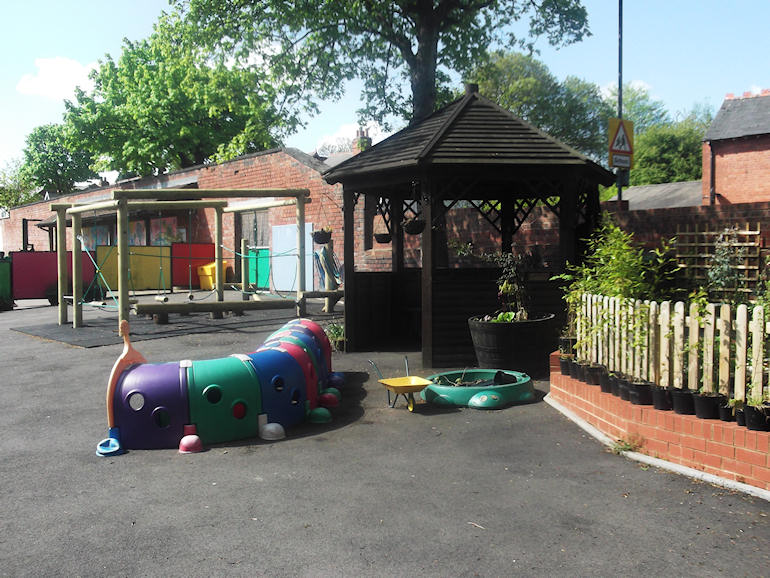 Nursery playground equipment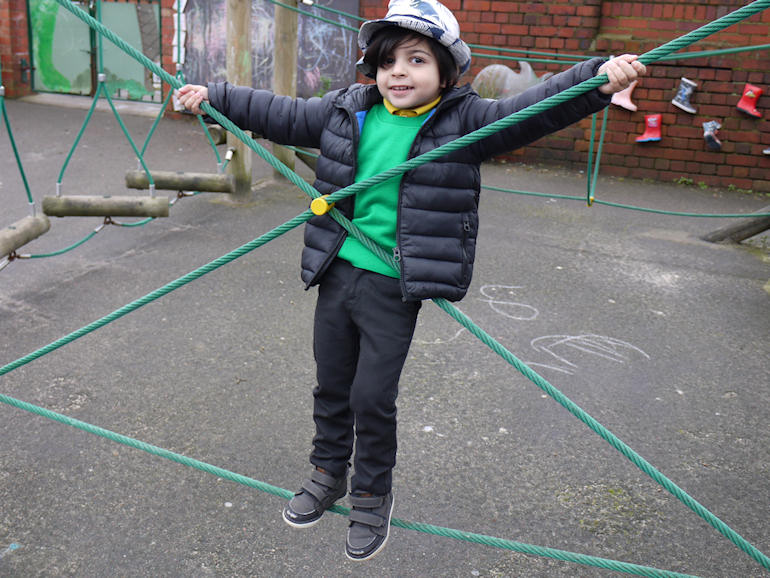 Playing on some of the equipment in the playground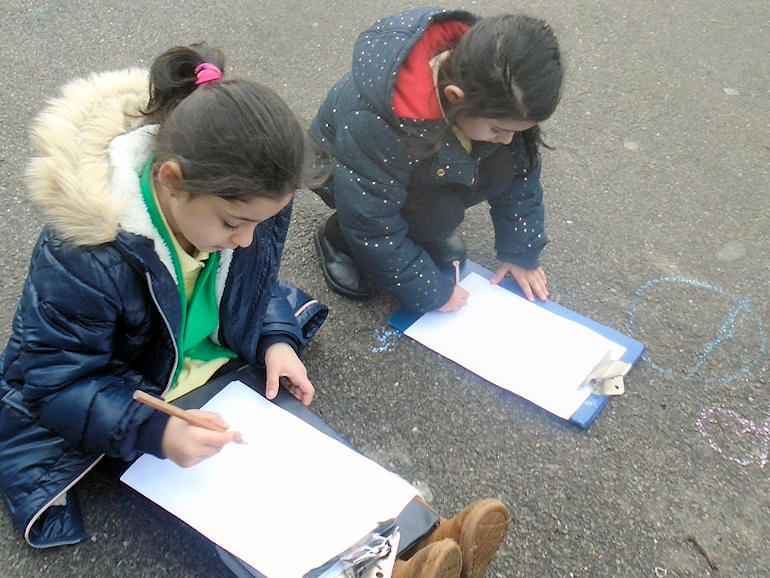 Taking part in a reading activity