Our Learning Mentors are Ms Ahmed and Mr O'Neill.
At Bordesley Green Primary School we committed to supporting our children's mental health and wellbeing by removing barriers to learning. We make every effort to provide our children with the confidence and skills to be enthusiastic learners and effective members of the community.
If you feel that you or your child is struggling to cope with changes such as bereavement, anxiety, transition, social skills, attendance, behaviour, emotional and wellbeing issues, then please contact Ms Ahmed or Mr O'Neill. You can email or call the school office to speak to us.
Ms Ahmed and Mr O'Neill are also in the playground at home time.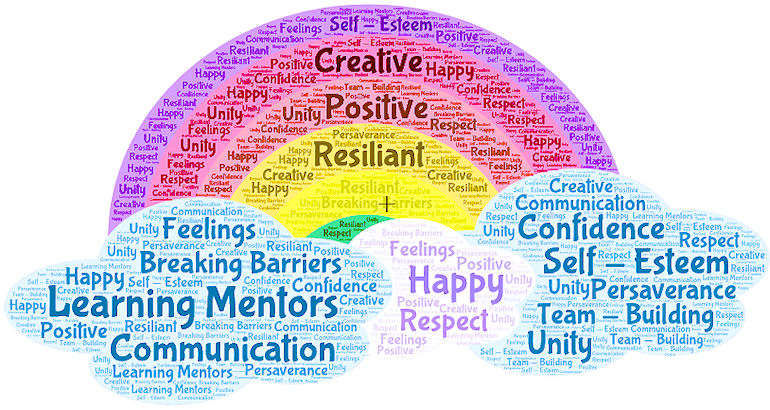 Our Aims as Learning Mentors Are:
To motivate pupils to recognise and reflect upon our core school values which are: Resilience, Empathy, Self-Control, Perseverance, Equality, Courage, Team work. (Respect).
To remove barriers to learning for pupils
To raise attainment
Track attendance in line with their academic progress with a view to seeing sustained improvement.
To communicate effectively with pupils 1-1 or in a group
To support and develop self-esteem, emotional health and the well-being of all our pupils.
To support and empower families who are experiencing challenges.
To maintain an atmosphere in which children feel secure, are encouraged in their learning, growth and social development and know that they are valued within a healthy and safe environment.
To enhance parental awareness of how children, learn and the importance of education and life skills.
How We Can Help:
We use a variety of approaches, which can be tailored to individual needs. These include:
One to one or group mentoring programmes to discuss problems and look at solutions
Provide parent activities in school for parents and children together
Create actions plans enabling children to remove barriers to learning
Provide Out of Hours Learning provision and extra-curricular activities
Devise strategies of support for attendance and punctuality
Meeting with parents and conducting home visits
We work alongside teachers and parent/carers to ensure that all children are able to get the best out of their time at Bordesley Green Primary School.
Emotional and mental wellbeing defines how we feel. You are not alone – talk to someone you trust. Sharing a problem is often the first step to recovery. 
What is mindfulness, and how do you do it?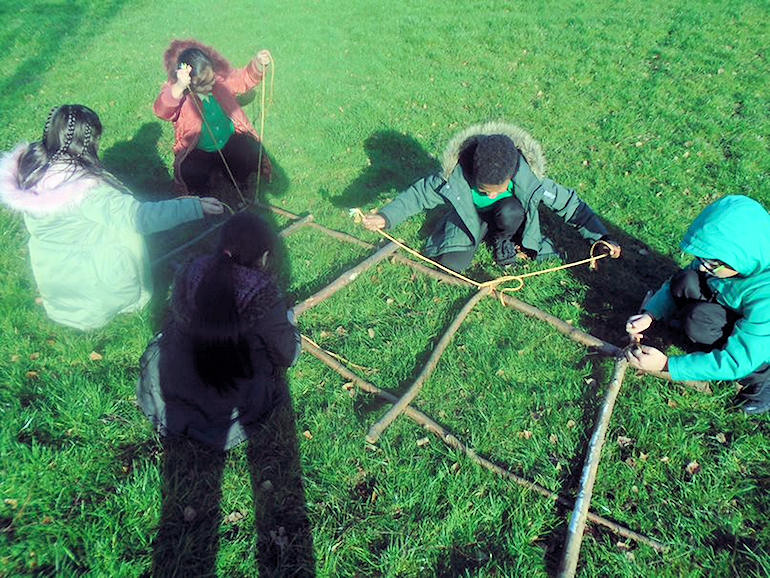 A group working together and building their team work skills and communication skills by building a ladder from wood at the allotments.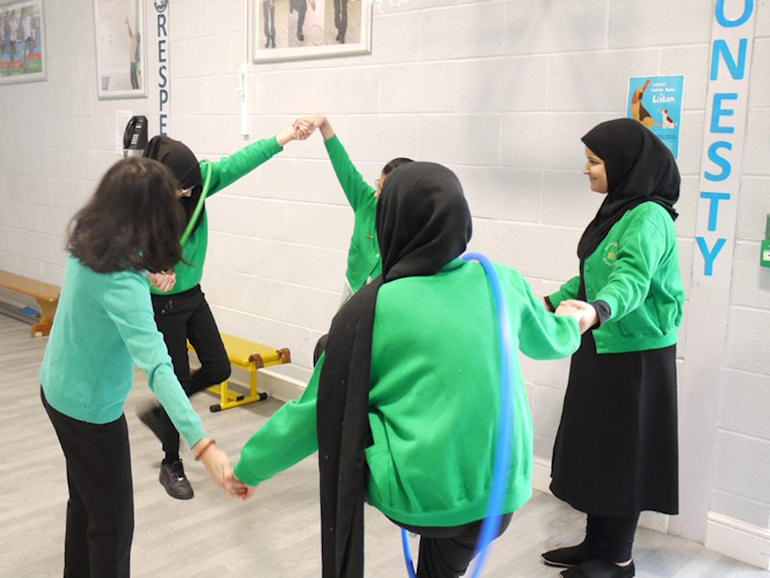 Children building their social skills with a variety of activities. This is trying to pass through two hoops without letting go of each other.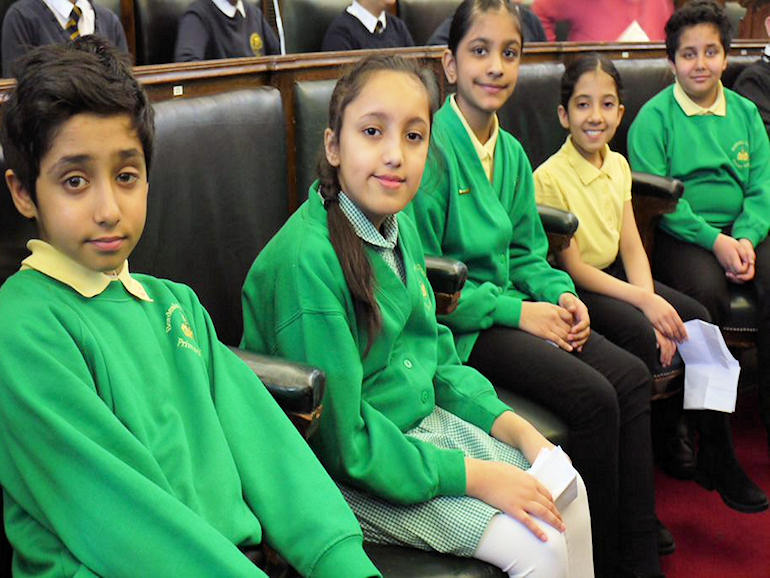 Children attended the Birmingham City Council House to discuss the new Birmingham Transport Plan in Birmingham and sharing their views with MPs.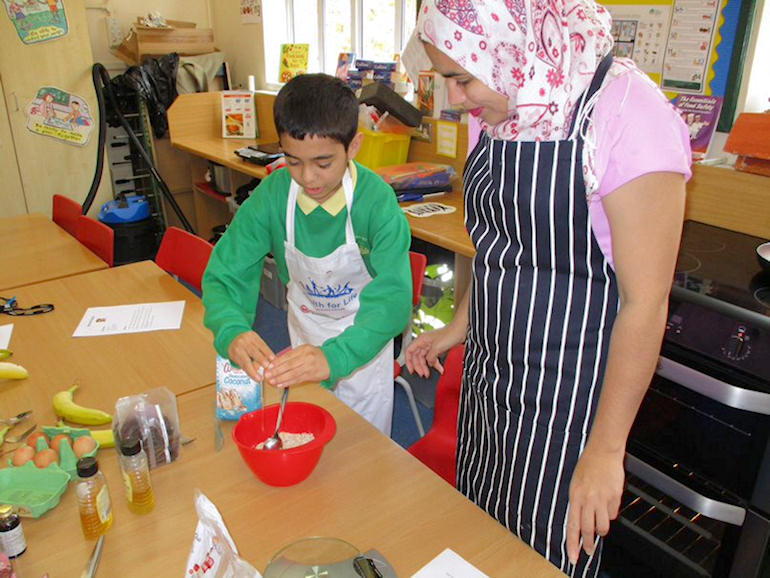 Children and parent cooking workshops enable families to develop new skills and build family values and communication skills.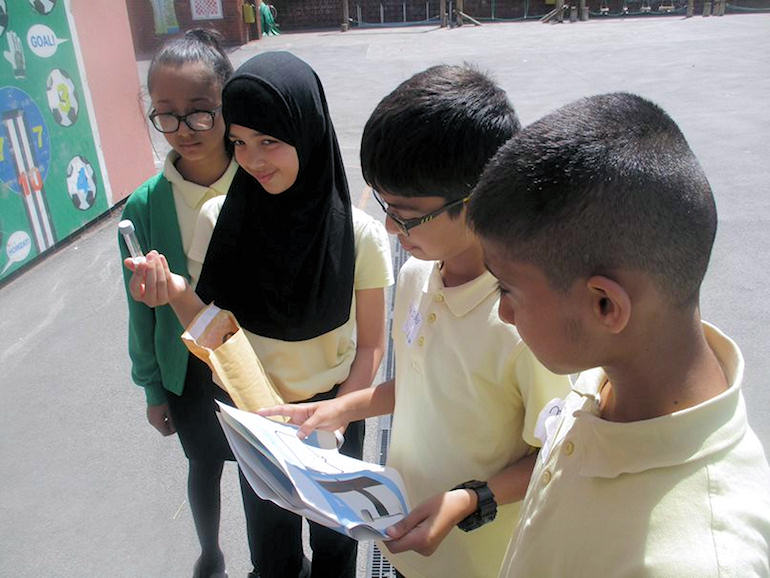 Working on the Clean Air Project by learning about improving the environment and conducting a pollution experiment set up by Birmingham City Council.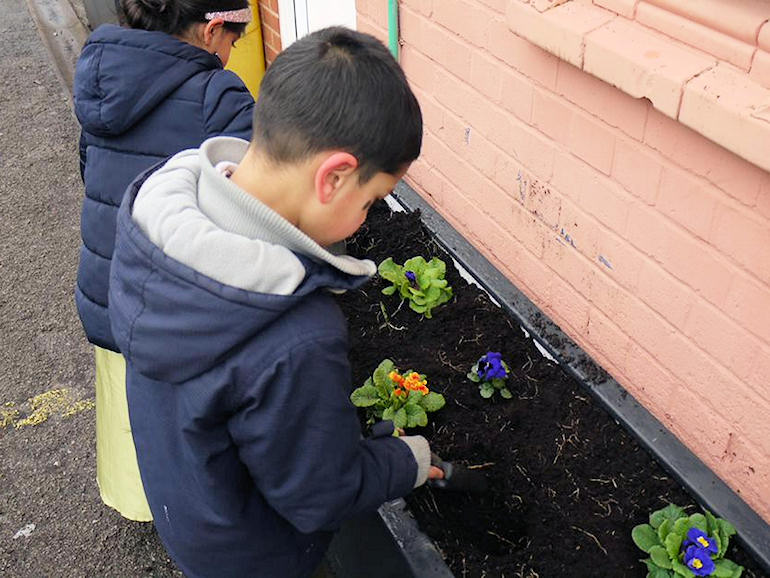 Children planting flowers around school, helping to build their self-esteem and confidence.