Breakfast Club is offered to all pupils from the ages of 5 to 11. It provides a variety of fun activities led by Mr O'Neill and Mrs Ahmed and comes with a healthy choice for breakfast to start the day.
The choice of breakfast provided to each child is:
Toast or Cereals with Milk
Choice of Raisins or Fresh Fruit
Drinks of apple or orange juice, milk or water are available
Breakfast club starts at 8.00am every morning and are registered at the main school office. No-one is available to supervise your child/children before this time.
Breakfast club is paid at a fixed cost in advance through the ParentPay online portal at a cost of £5.00 per week, per child (equal to £1.00 per day) which is outstanding value for this level of provision.
Numbers are limited and therefore if you are interested in a place for your child/children please contact the school office.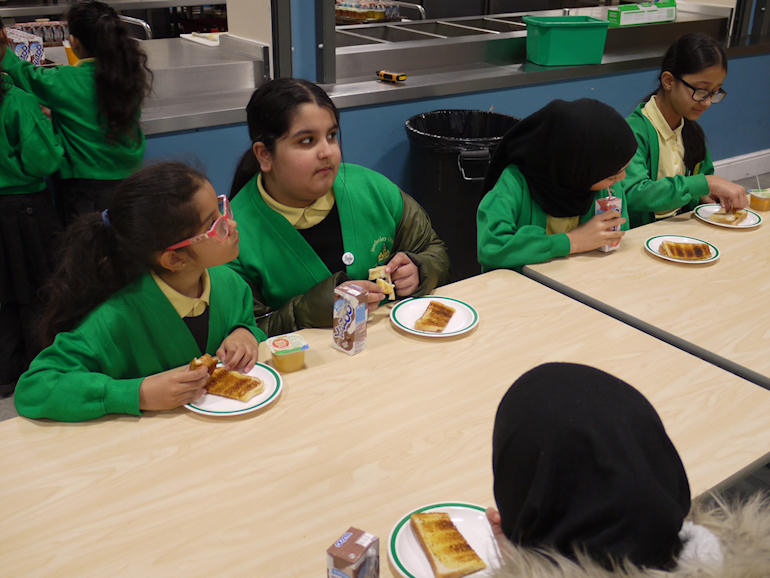 Enjoying our breakfast together at the club.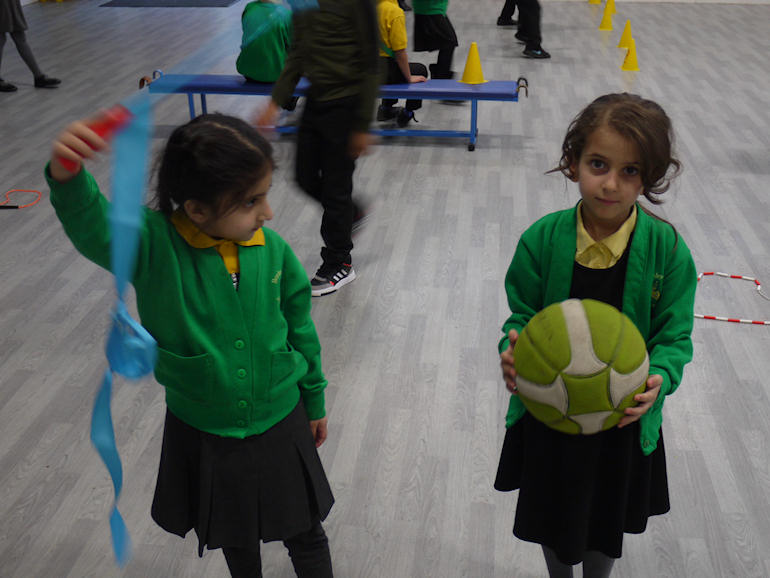 Children playing fun activities at Breakfast Club.