My name is Mr Holmes and I am very proud to be the Headteacher of Bordesley Green Primary School.
We are a three-form entry school with over 650 pupils in the heart of Birmingham. The Bordesley Green family is made up of children from a wide range of backgrounds and experiences. All staff provide a happy, welcoming and safe environment in which we share and celebrate differences.
Our vision statement is: At Bordesley Green Primary School we care, we create, we champion…individually we succeed, together we excel.
This underpins everything that we do. We are passionate about providing children with the best start in school life, ensuring they receive a wide range of exciting opportunities and experiences both in the curriculum and through enrichment and extra-curricular activities, enabling access and participation for all.
We want all children to succeed whilst developing and consistently demonstrating the following learning behaviours and our School Values-Resilience, Empathy, Self-Control, Perseverance, Equality, Courage, Teamwork and Respect. We recognise and celebrate the success our children have.
On our website you will find a range of information about our school. We are also part of the Kingfisher Schools Collaboration, working together with 5 local schools. Please take the time to explore the rest of the website to give you an insight into what life is like at Bordesley Green Primary School.
Mr K Holmes
Headteacher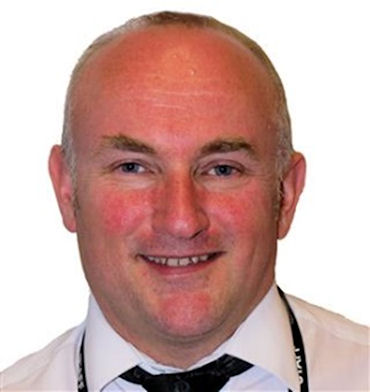 Mr Holmes, our Headteacher