Our Headteacher
I am delighted to be the Headteacher at Bordesley Green Primary School, it is a tremendous honour. For the last 23 years, I have worked in a number of schools in Birmingham; and after 8 years as Deputy Headteacher at New Oscott Primary School I ready for the opportunities and challenges that my new role brings.
I am looking forward to working with Ms Phillips, the Executive Headteacher, Miss Burgess, the new Deputy Headteacher and all the other staff to lead this very good school, building on previous achievements and providing your children with a wide range of experiences and the best education they can have. I have already been made to feel very welcome by everyone and very much feel part of the Bordesley Green family, and am looking forward to getting to know you all as the year progresses.
Mr K Holmes
Headteacher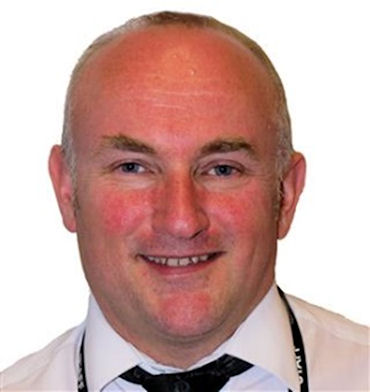 Mr Holmes, our Headteacher
Executive Headteacher
After nearly 15 years as Headteacher of Blakesley Hall Primary School, it is my privilege to now be seconded as Executive Headteacher for both Blakesley Hall and Bordesley Green schools.
Both are good schools with many aspects of excellence to be found within. The challenge now is for me to ensure the excellence is developed and that the new Headteacher, new Deputy Headteacher and the two new Assistant Headteachers are equipped and supported in their roles to build on the schools' previous successes. Chief among my roles will be to coach and mentor the newly appointed leaders in these days of challenge.
To lead a school is a weighty responsibility and has been an amazing roller coaster journey; to be responsible for the effectiveness of two will require creativity and my full and unstinting commitment. I commit to bring my experiences and learning from working with other schools and other organisations to provide the very best education for the children of our two very special schools. I am proud to be doing so. I am optimistic and excited about our future!
Ms H M Phillips
Executive Headteacher for Blakesley Hall and Bordesley Green Primary Schools

'Together providing excellence for all our children'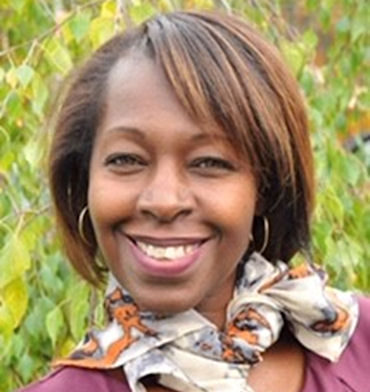 Ms Phillips, Executive Headteacher