A Welcome from our Headteacher
A very warm welcome to all the new Reception and Nursery children starting in September 2022. We are so pleased you have picked Bordesley Green Primary School to start your journey into education.
At our school, we pride ourselves on the support and education we offer to our youngest pupils and families.
We have created this page to contain information relevant to our new starters. Over the coming weeks, we hope to add videos of your new teachers, virtual tours of the school, and relevant diary.
We will also add ways you can support your child in the weeks leading up to them starting school so they can have the best possible start in becoming our learning stars of the future, as at Bordesley Green Primary school we believe 'Being Great Produces Stars'
Mr K Holmes
Headteacher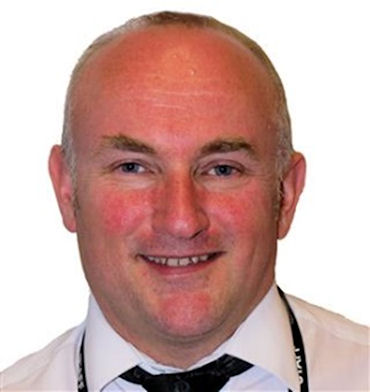 Mr Holmes, our Headteacher
Reception Starters September 2022
Our booklet below should give you some of the most important information for when your child starts with us and answer the majority of your questions. Please read it thoroughly.
Thank you to all the parents who attended our 'Welcome to Reception' meeting with Mrs Denton. Please see below the presentation that was shared with parents and a booklet with more information. We are looking forward to welcoming parents and children at the next set of transition events.
The documents below contain more useful information:
Uniform Flyer

– from MAPAC, our official school uniform supplier.
Please take the time to watch Mrs Denton's tour video (below) with your child to prepare them for September, as well as the welcome videos from our Class Teachers.
A tour around Reception with Mrs Denton.
A welcome to Blue Class with Ms McLeod.
A welcome to Red Class with Miss Dunn.
A welcome to Yellow Class with Miss Pinto.
Nursery Starters September 2022
Mrs Arnold will be your child's Nursery teacher. Please also take the time to watch Mrs Denton's tour video (below) with your child to prepare them for September.
Also read our Starting Nursery Booklet – 2022
A tour around our Nursery with Mrs Denton